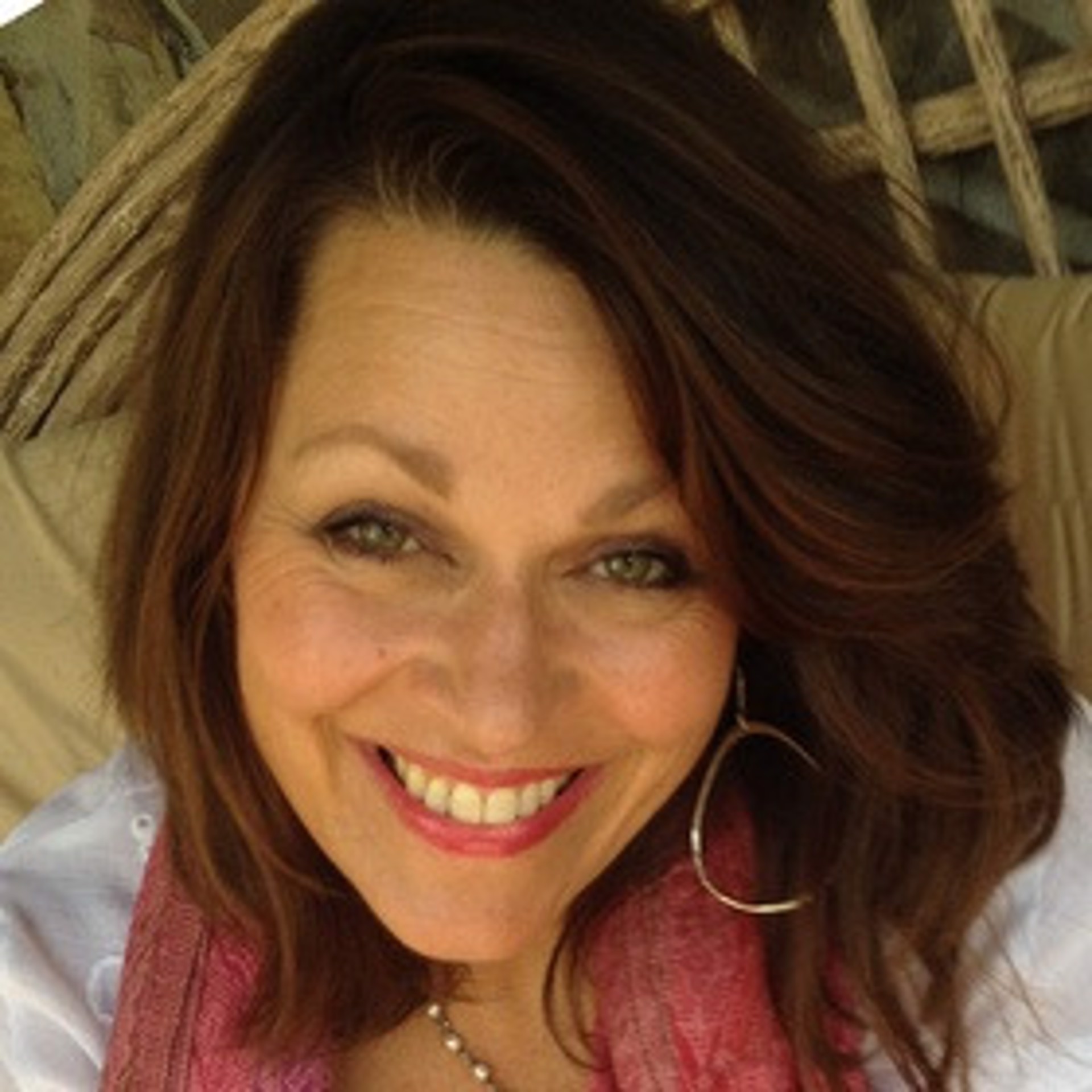 Sherry Cook's career has spanned over 25 years. Sherry studied at Berry College, Georgia State University, and earned a BFA Degree from the University of Georgia in 1979.
She lives and works in rural Georgia with her children and nmerous pets.
Currently, her medium is a technique called encaustic. Oil paint is mixed with mircrocrystalline wax for pigmentation and then melted. The molten mixture is applied to paper in numerous layers and allowed to cool, at which time marks are drawn and carved into the surface.
Read More