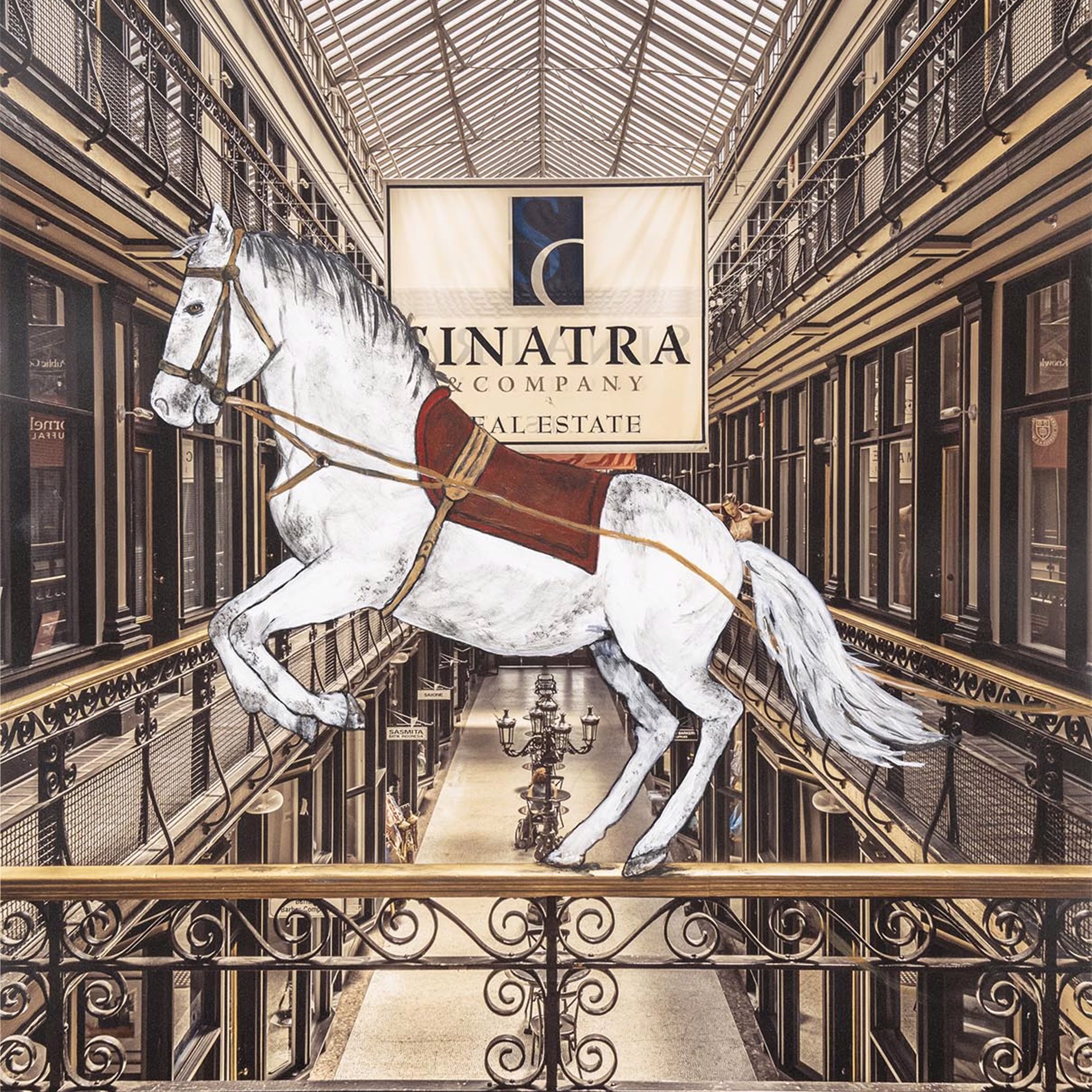 "Art is the only way to run away without leaving home" -Twyla Tharp
I am a retired Speech-Language Pathologist. I specialized in treating children with a variety of moderate-intensive communication needs with emphasis in augmentative and alternative communication. In my past life, I have taught theatrical painting, mask making, and self esteem in the classroom at The Appalachian Institute for the Arts and Humanities in Rio Grande, OH. I am presently employed on an 'as needed' basis by JR Designs, Columbus, Ohio to create and paint murals for a wide variety of clients both privately and commercially. Additionally, I assist in the formulation and installation of client projects regarding spatial, architectural and artistic re/design.
Free Lance Artist
Acrylics, Mixed Media, Photo Inks for public sale. Collaborator with National/International award winning photographer, Bill Woody.
Design/render Book Covers, Theatrical promotional materials, scenic backdrops and murals for the Appalachian Institute for the Arts and Humanities, The Appalachian Children's Theatre, Cross Boundaries Theatre, and the University of Rio Grande.
Since moving to Blue Ridge in 2020, I have ignited my creative juices painting murals for Project Chimps and Blue Ridge Community Theatre as well as creating new and commissioned pieces in my studio.
Read More